Can you tell me about your team?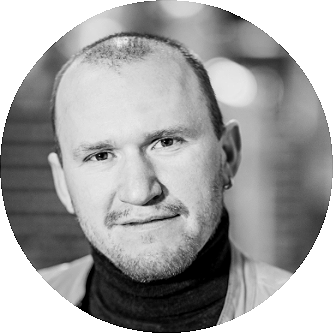 Max Matrenitski - CEO - Russian Berliner
Max started mining in 2014 and still keeps a picture of his first Dragonminer 1TH/s on the fridge. He started his first business in Irkutsk in 1996, a newspaper aimed at local computer hardware resellers. He is now based in Berlin and can be found in the Factory business club most days. Originally a systems engineer, he later completed an MBA in Strategic Management in Irkutsk.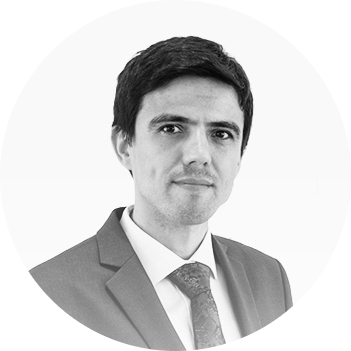 Abel Dragomir - Community Manager
Abel has been enchanted by the crypto world since 2017. He has spent thousands of hours learning about Bitcoin and vows to continue digging, no matter how far down the rabbit hole Bitcoin takes him.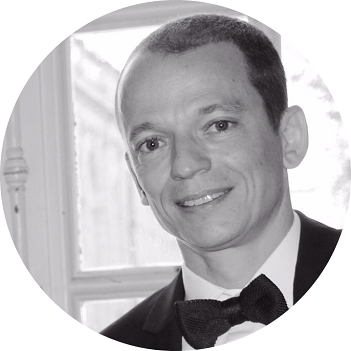 Seb - Customer Support
Sébastien is an IT engineer, working in services for technical projects since 2000. His appetite for crypto comes from his studies in mathematics and networks at Paris Sorbonne University.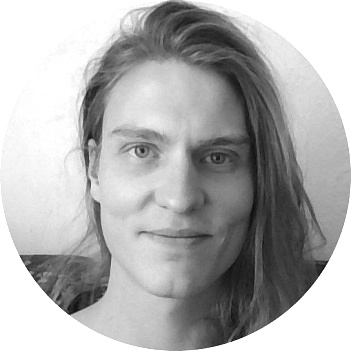 Øystein Wicklund - Entrepreneur & Shareholder
Øystein is an entrepreneur, Angel investor and a meditation teacher. Having spent most of their 20s in caves in India contemplating life, Øystein is now working on the green transition, running Boltebikerental, a small electric motorcycle rental in Bali, as well as funding green projects.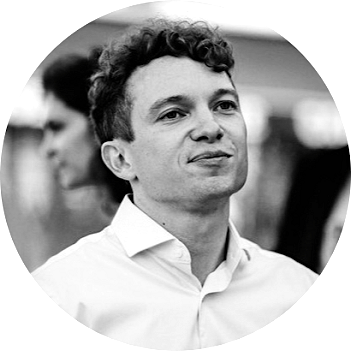 Paul French - Communications Manager
Paul supports businesses by identifying the most powerful ideas for their audience. As an NCTJ-certified journalist, he worked across national magazines in the UK. Now, he works with tech startups to improve their messaging and communications.